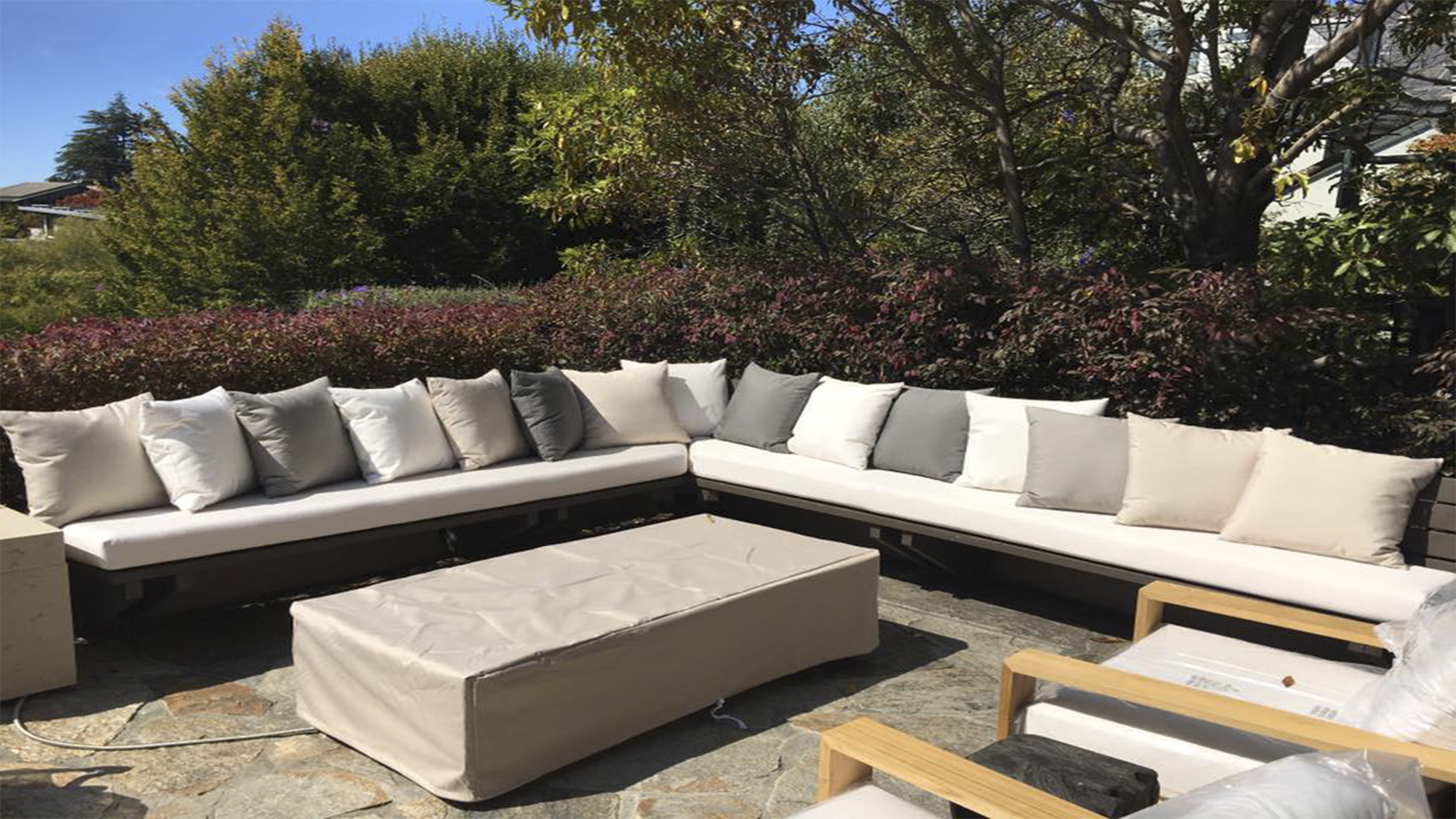 "About Us"
Gonzalez Upholstery Services is a well established USA upholstery company with a sound, reliable background, servicing both the Commercial and Residential in all Bay Area!
We are a family owned business and operate with 30+ years experience. We have serviced individuals, small businesses as well as larger companies in the Bay area. Our family moved to Boulder, Oakland to provide our family with a better lifestyle. With us, we brought years of work experience.
We are committed to serving our customers with excellent service and craftmanship. For us, what we do isn't merely a "job", it's a passion and we enjoy everything that we put our hands to.