BEAUTIFUL QUALITY AND WORKMANSHIP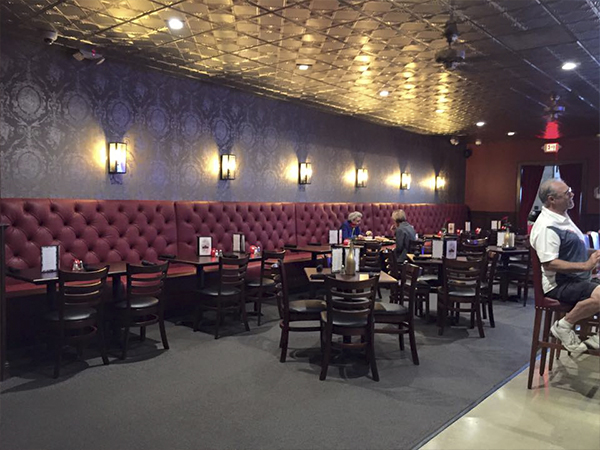 COMMERCIAL SERVICES
Call Gonzalez Upholstery Services to take care of your commercial upholstery projects. We can handle library remodels and repairs, law, and insurance offices, banks, hotels, chairs, salons, and everything you need. Your business needs our top techniques.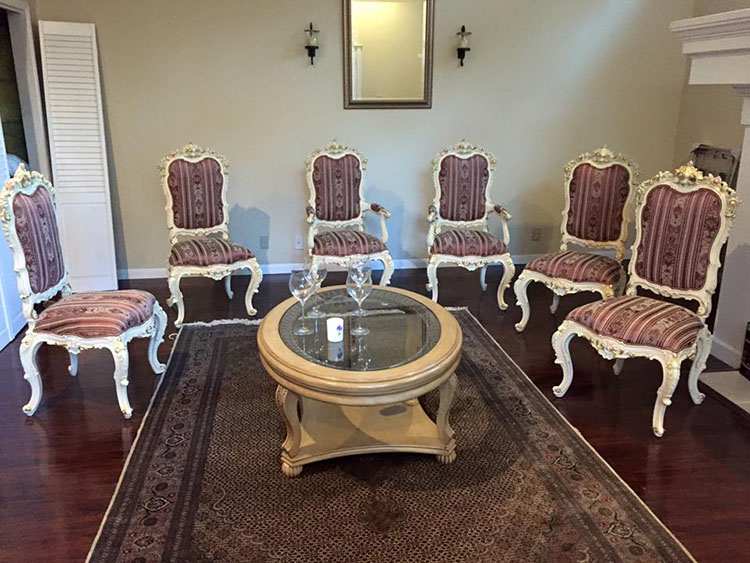 RESIDENTIAL SERVICES
For homes, Gonzalez Upholstery Services is the one to call too. You don't need to buy new furniture, just invest in our services. We'll take care of your couches, loveseats, sofas, dining room, and kitchen chairs. The sky's the limit!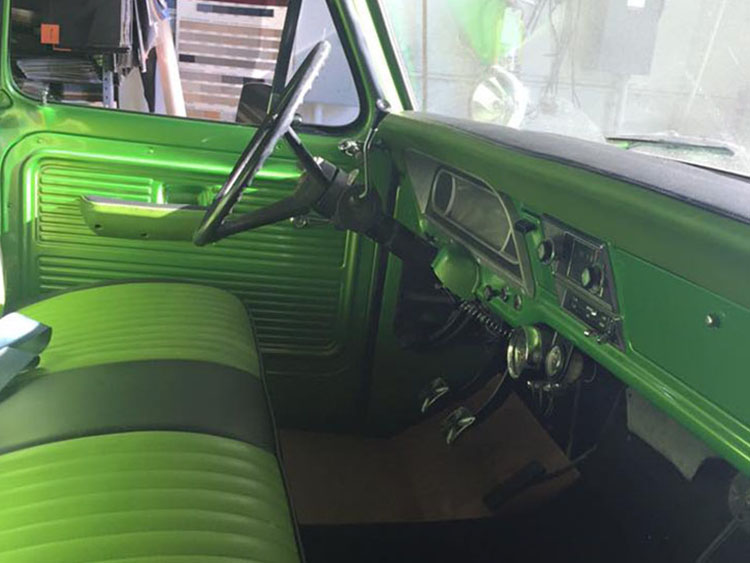 CAR INTERIORS
Spoil yourself by re-upholstering your car. It will smell like new again, and that's priceless. Our experience provides us with the trust to perform efficiently. Remember to request a free estimate anytime.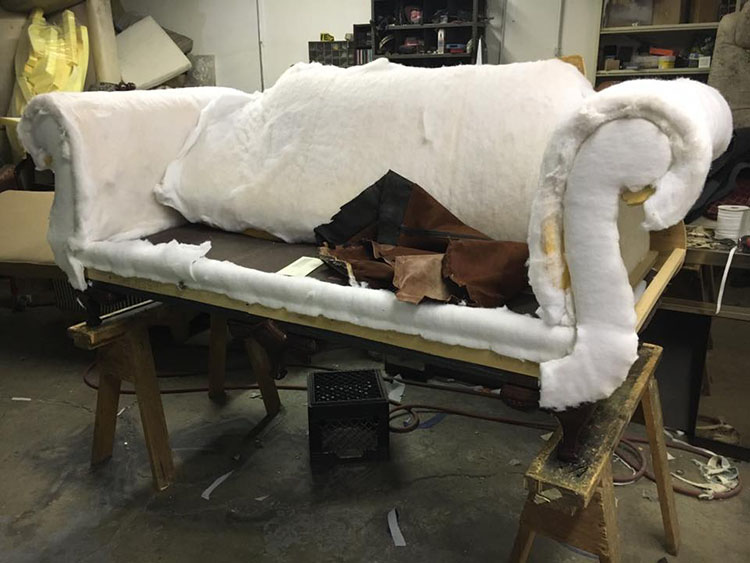 REPAIR AND FABRICATIONS
This is how we do it: Scuffs, scrapes, scratches, and stains are removed by our furniture repair experts. Then, if you need a new fabric or to re-stuff your cushions, we proceed. Hire our repair and fabrication services even on Sundays (appointments only).